Cardiff Bay Chiropractic are very excited to be hosting a Christmas extravaganza! On Thursday 14th December from 10am – 5pm the clinic will have a few Christmas stalls as well as a Santa's Grotto at 11am till 12pm and also 4pm till 5pm, complimentary therapy sample sessions, complimentary new patient consultations and much more!
The only thing we ask for are donations towards our 3 fantastic chosen charities,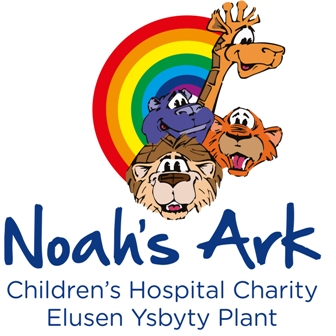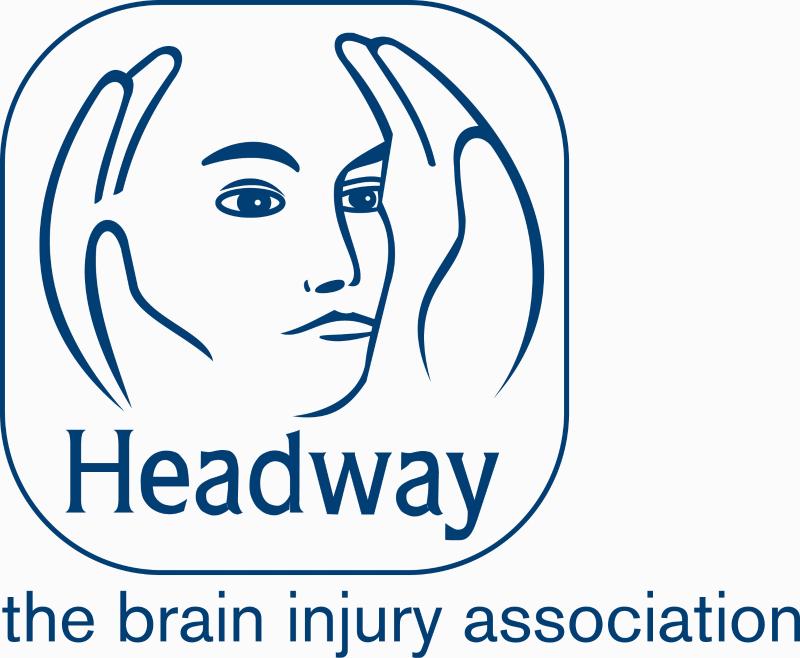 Scottish Chiropractic College.

Please come along and join us in this fantastaic event. 
•Patient Appreciation Day
•Welcome day for all new patients

•Complimentary New Patient slots
•Complimentary Adjustments for existing patients